The Farm App
The Farm app for all ages!
We had our daughter's 2nd birthday party when she fell in love with pink Pegga Pig. From that point, she was stuck on pigs, horses, and cows. So, I came up with an idea of making a simple app that she could play with. The goal of the app is to tap as many farm animals as you can. Each level is different with a different farm animal.
My role: In this process is an UX Researcher, UX/UI designer. The software I used was Sketch, Invision App, and Principle. The project took me one month for research, integration, visual design, and required documentution.
Competitor Analysis: My goal was to create a competitor analysis to see other games to understand their strengths and weaknesses.
Competitor analysis includes:
• Overview & Competitive Advantage
• Marketing Profile
• Core Business
• SWOT Profile
• UI/UX
• Content
• Design
• Performance
User Testing: Surveys: I created a survey to collect quantitative data in order to validate or invalidate my questions regarding the game.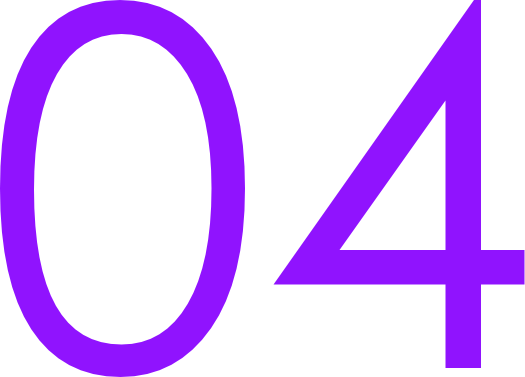 Customer Experience Maps: Creating a task model includes a description of a complex evaluation, a controlled evaluation, and a direct connection. I have to understand what the child wants in order to design the game. Experience maps help me to visualize the interconnectedness of a cross-channel experience. All the stages and services are touch points through the child's journey.
User personas represents the key audience for The Farm House app. Knowing who my users are and where they have specific challenges will help me create a more informed design. This is done by conduction user research and asking focused questions to each user.
The Farm House app wireframes were built for mobile. I built the main components regarding the app and put them into InvisionApp, which is an online prototyping tool. These prototypes were user tested to get initial design feedback. I made some changes per the feedback from the user testing. This resulted in changing the buttons from the top to the bottom. Next, I conducted a usability test with 3 different people using paper prototypes. After incorporating their feedback, I conducted one more user test with a revised version of the InvisionApp prototype. I made final refinements to the wireframes for mobile. I made all final screens and made a moveable prototype in principle.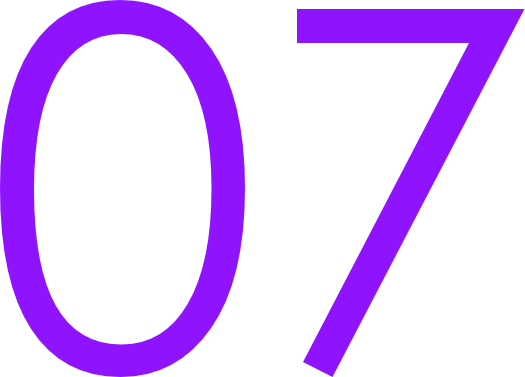 I created mood boards to help users connect to the The Farm House App. I found inspiration to create the look and feel for The Farm House.
Here are the final designs for The Farm House app for all ages to play with. This was made for mobile in mind since this was a simple…. game to playif the user had a few mintues to spare.